Advanced mode addon
Advanced mode allows you to track answers within integrations by Mapping and Tagging. Most integrations require advanced mode to work properly.
Mapping is a concept used for the integrations purpose. Using mapping we can translate survey answers into more actionable data. For example: question 'What do you do for a living' you can be pushed to your CRM or marketing automation tool as 'Occupation'.
Tagging allows you to target visitors who have interacted with your previous surveys. Tags can be added to visitors who have given a specific answer or participated in a certain survey. Read more on Tagging here.
How to enable it?
Go to Integrations > Addons in the top right corner of the screen. Then click the Edit icon on the Advanced mode box. Tick both Tagging and Mapping.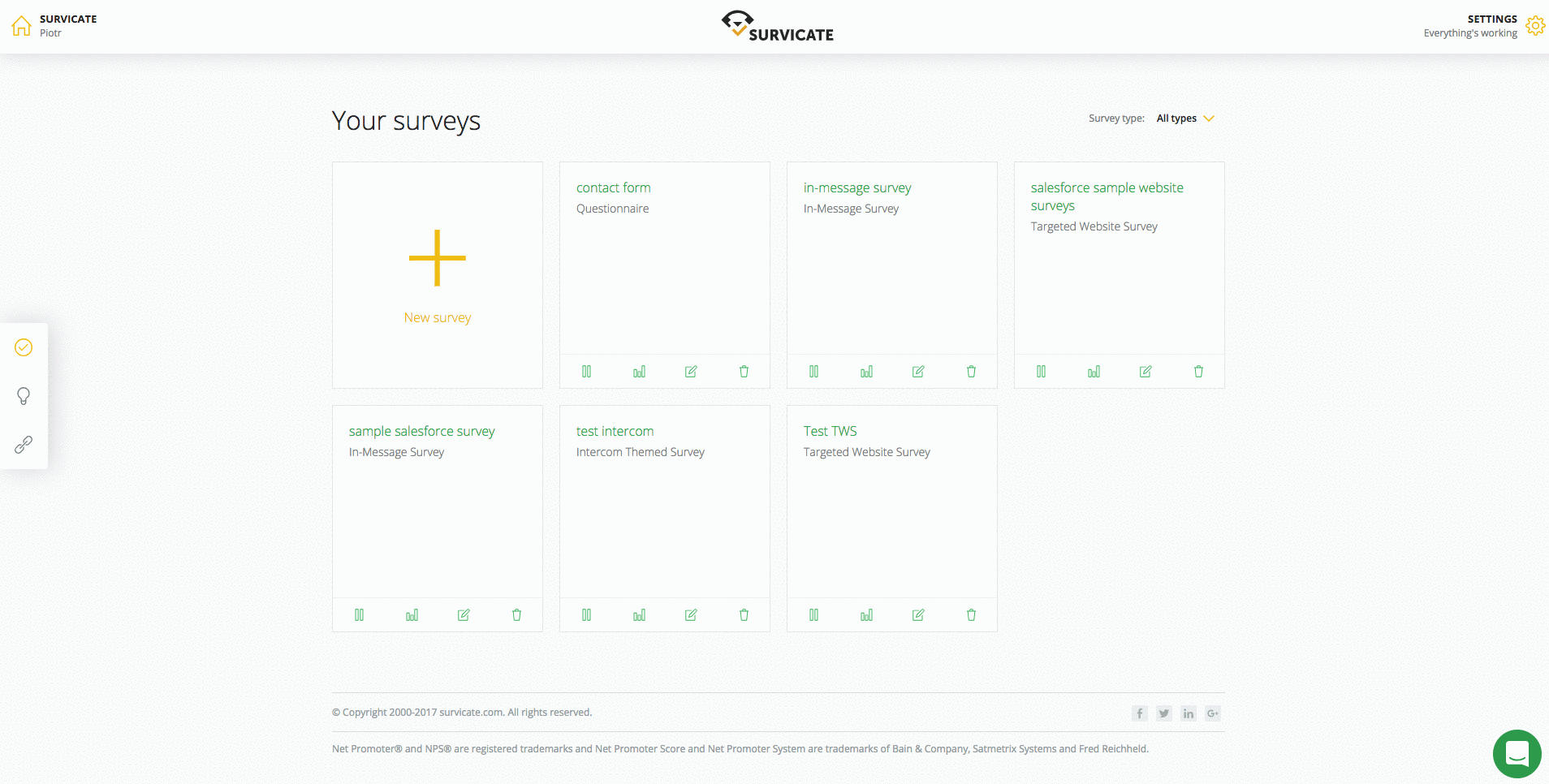 Now all integrations should work properly. 💪
---
Do you find this helpful?
---